I found my new obsession. Aren sent me a video about the Moxi Girls earlier this week, and instantly, I was OBSESSED. You guys know how obsessed I am with girl gangs, and anything that shows women working together and doing something they all love so much, and empowering other women in the process! The feeling I got when I discovered the Longboard Girls Crew, I got when Aren sent me the mini documentary that Refinery29 did about the Moxi Girls (video below!) These girls are a combination of The Confetti Crowd meets Longboard Girls Crew, and those things together just makes my little girly heart explode with happiness!
I think what I love most about these girls, is that they really do embrace their femininity when they skate, and you'll always find them wearing bright colors, in their cute little booty shorts, and knee high socks. Not to impress anyone, but because it's just what's comfortable to skate in, and it's what makes them feel powerful!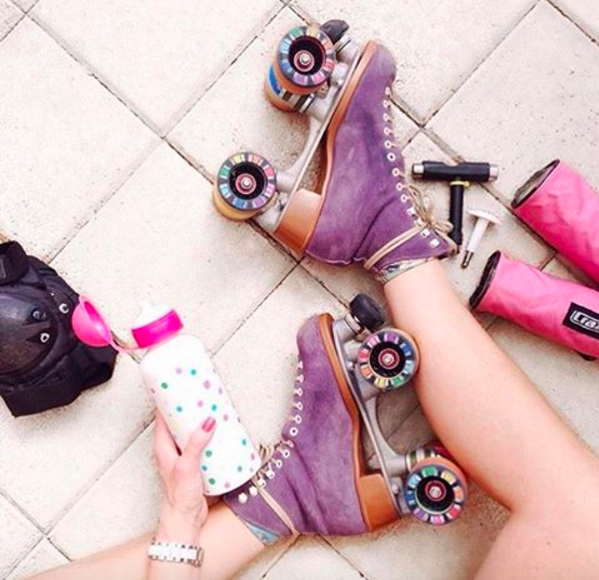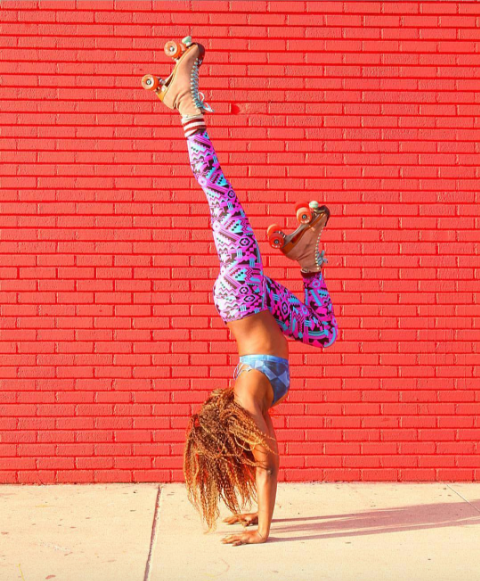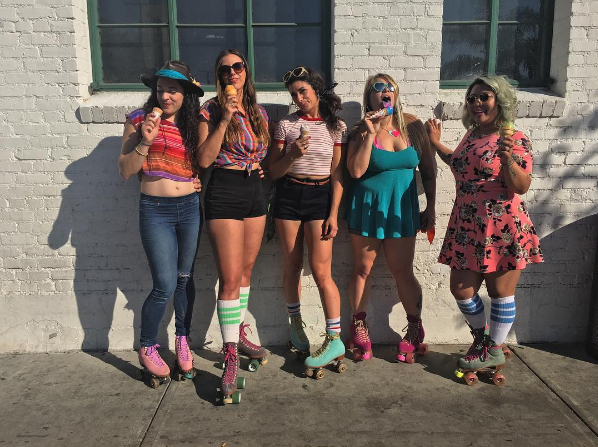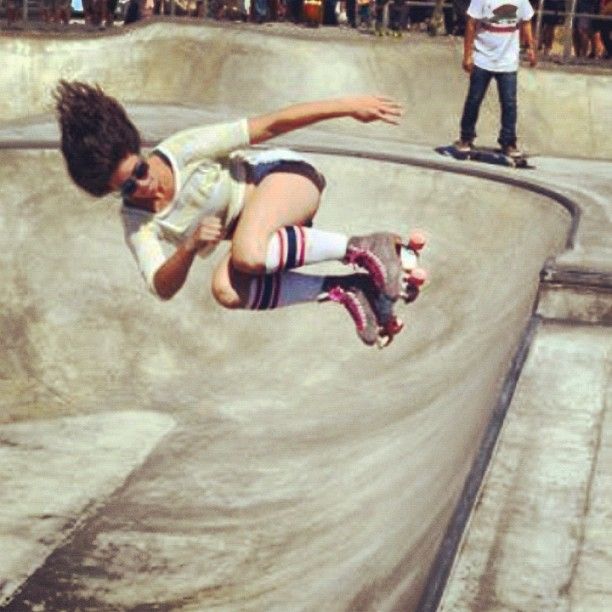 "We are tall and short, we are thick and skinnny. The most important thing is that we're all strong."
In the video they mention how the skate world is dominated by men typically, so when they go to skate parks, it's a bunch of guys on skateboards, and the girls show up in their colorful cute outfits, and roller skates, but do not be fooled... These ladies can do some badass things on these skates. Moxi is all about spreading a very positive message about being body positive, proving people wrong, breaking down barriers, and most of all having fun! The video below explains just about everything I could say about this badass girl gang, so I'll let them explain it all!
ALSO, I think I know what I want for my birthday.... ;)
SHOP MOXI HERE!
Follow MOXI GIRLS ON INSTAGRAM: @MOXIROLLERSKATES