I talk about a lot of beauty and glam makeup artists here, and just about everywhere else, because those are quite easy to come by nowadays with YouTube makeup tutorials being such a huge way to learn the art form.
After doing makeup professionally for 3 years, she has began to use all that she's learned about makeup, to take on body painting, and more creative and whimsical styles of makeup. When beauty meets fantasy, that is where you will find miss Kimberley Margarita! When looking for inspiration for a look for RuPaul's Drag Race Battle of the Season, I came across this gem! Kimberley can make something look so beautiful, even if it really is something still very grotesque, and creepy. There really is something very romantic, fairy like, and playful about her looks, but also never going without some kind of a eerie, and haunting vibe to it as well.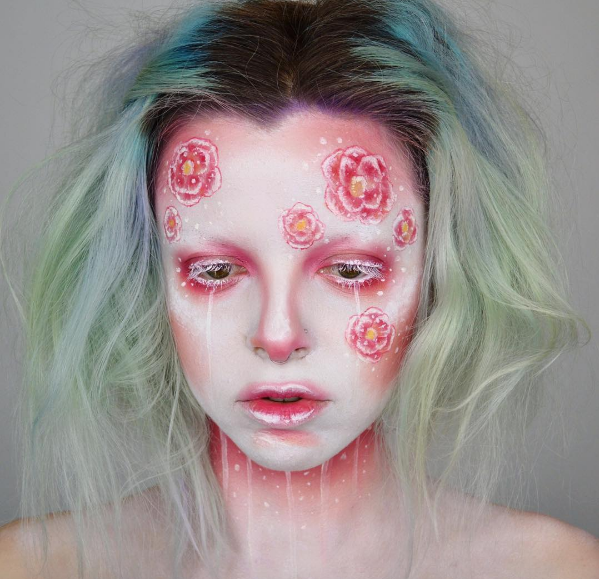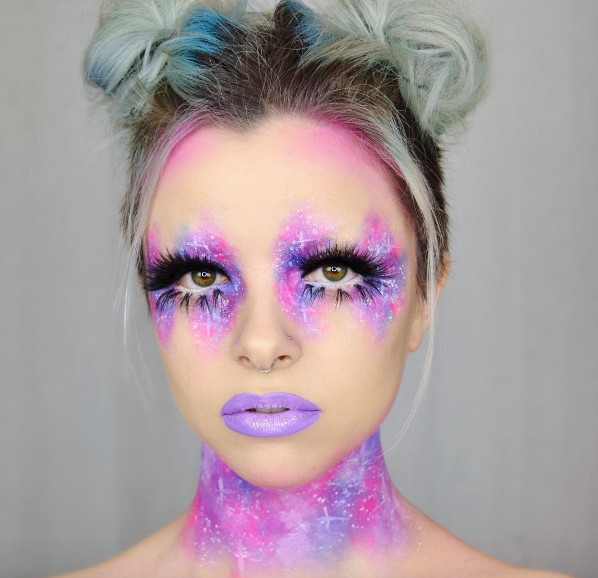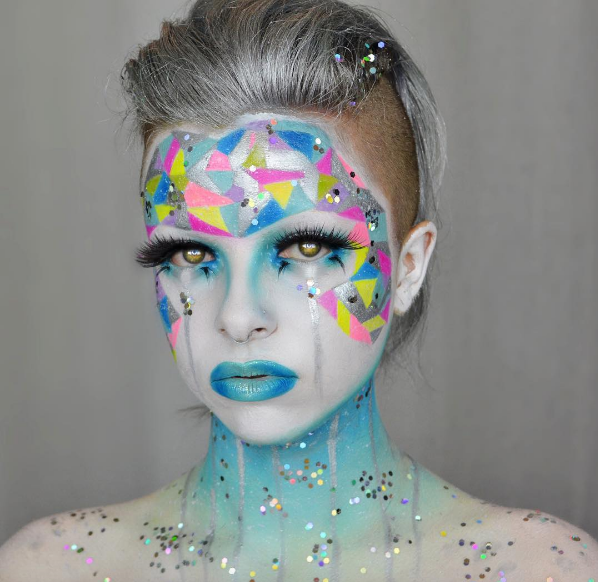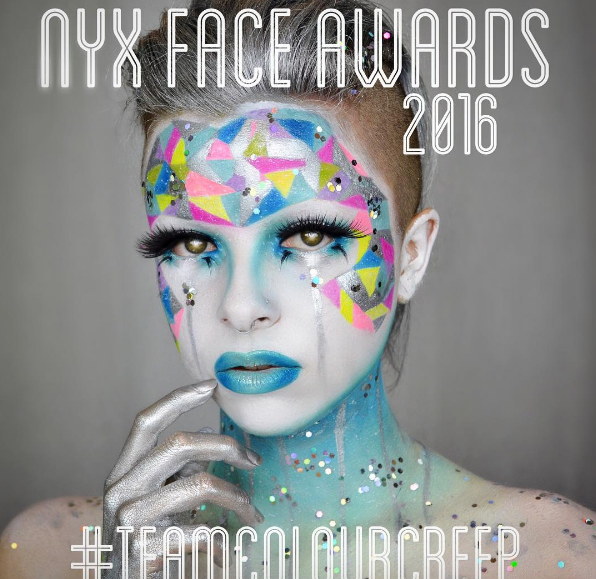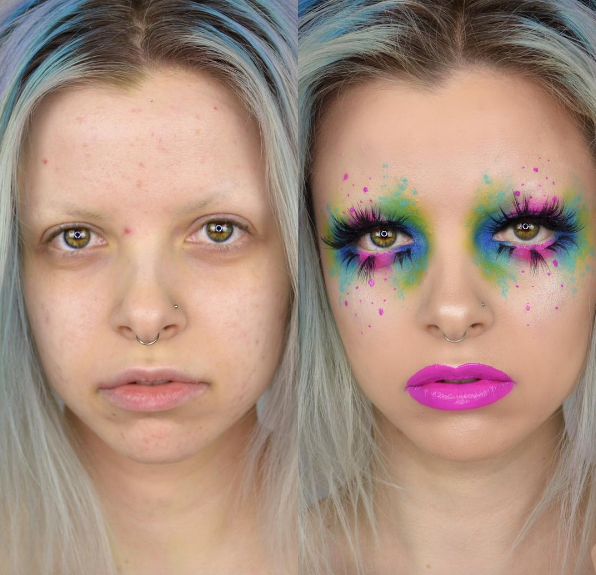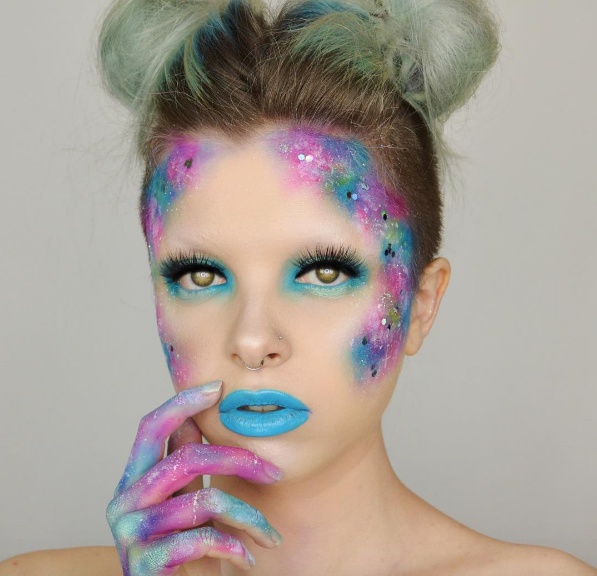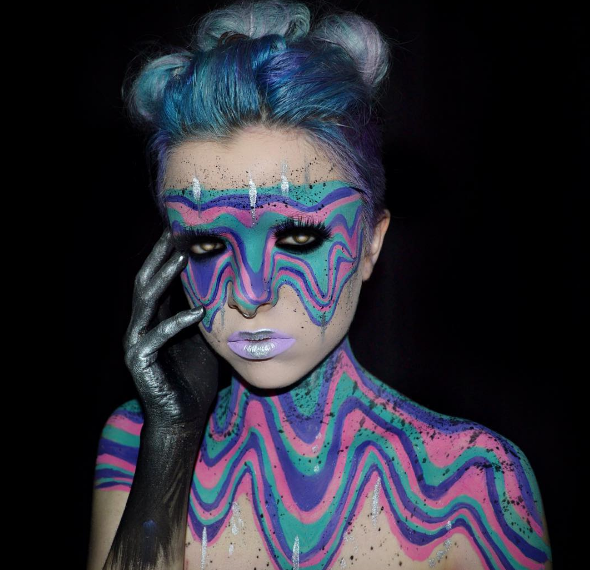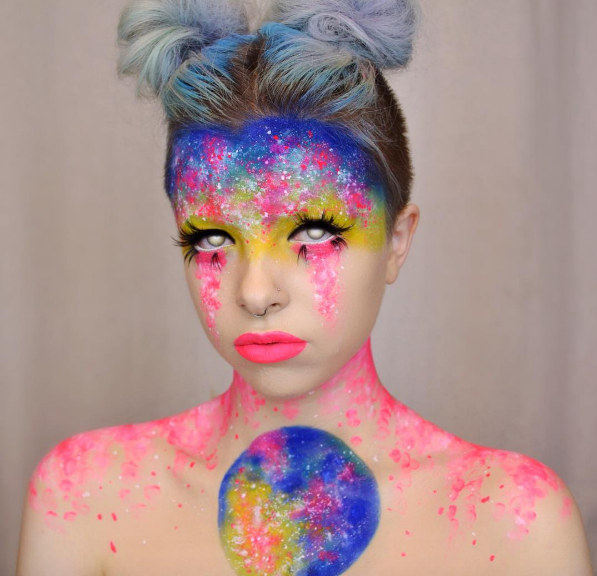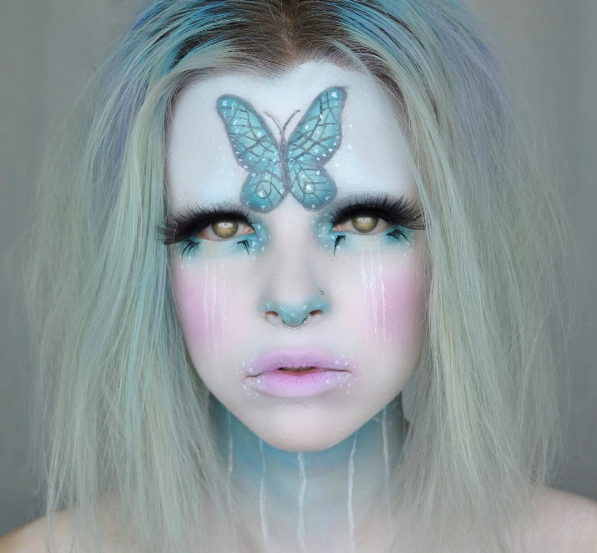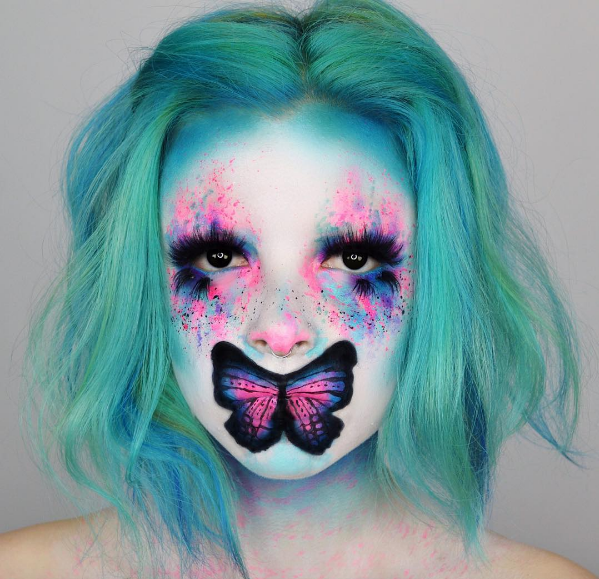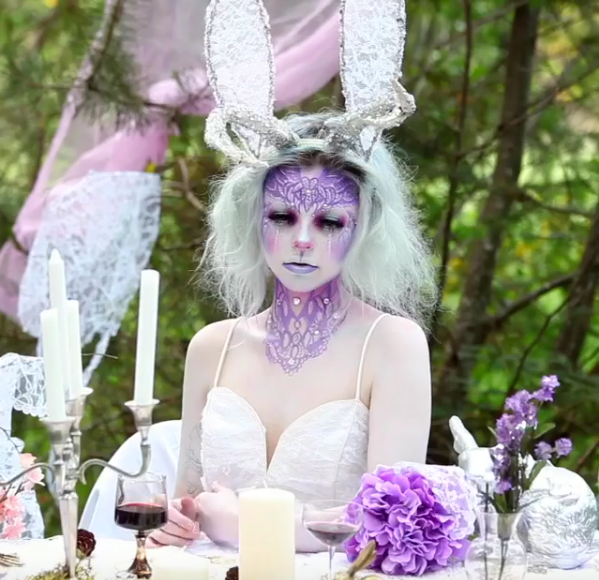 She's really inspired me to start trying some fantasy looks, and watching her YouTube videos, I feel like I've been able to pick up a few new tricks, that I'm really excited to play around with next time I do a more creative makeup look!
XO
MEL