I feel like 90% of my favorites artists are based out of California, I feel like I need to venture out there at some point of my life.
Robin Eisenberg, an artist and designer based out of California, who creates digital art and designs things like patches, pins, hats, key chains, prints and postcards!! I have this recent obsession with pins, and I need every single one from Robin's shop.
What I love most about Robin Eisenberg's work in general is obviously the bright colors, and bold lines, and how her character girls all look so different! She makes sure to highlight all body types, because all bodies are great bodies! She's heavily inspired by feminism, badass women, space, fashion, sex, the occult, makeovers, "and other rad things!"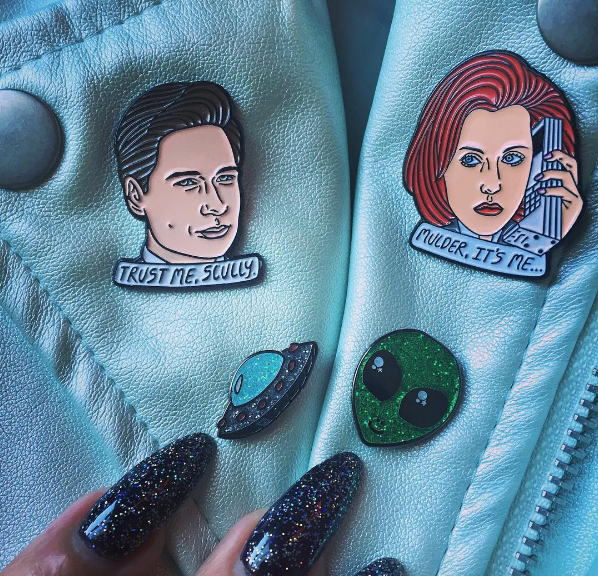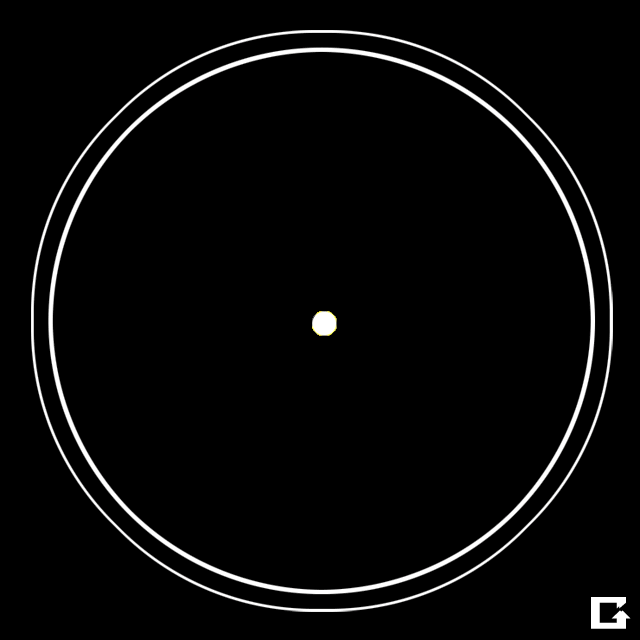 Check out the video below, featuring Robin Eisenberg, and a couple more of my favorites, Sara M. Lyons (wildly known for her "Whatever Forever" piece that is so widely spread on the internet!) , and another one of my favorites, Natasha Lillipore (who I actually have a tattoo of one of her drawings!)