The Confetti Crowd is the UK's leading "girl gang of creatives!" These women have all come together to give you excellent, rainbow fashion, create on levels that are absolutely unimaginable, and empower women and girls everywhere about being whoever you want to be, wearing whatever you want to wear, and supporting other women, creating an extremely unbreakable support system, of a girl gang! These ladies are a representation of the strength and determination of women, and they aim to empower young females! With a message like that, I think any girl can get behind these ladies!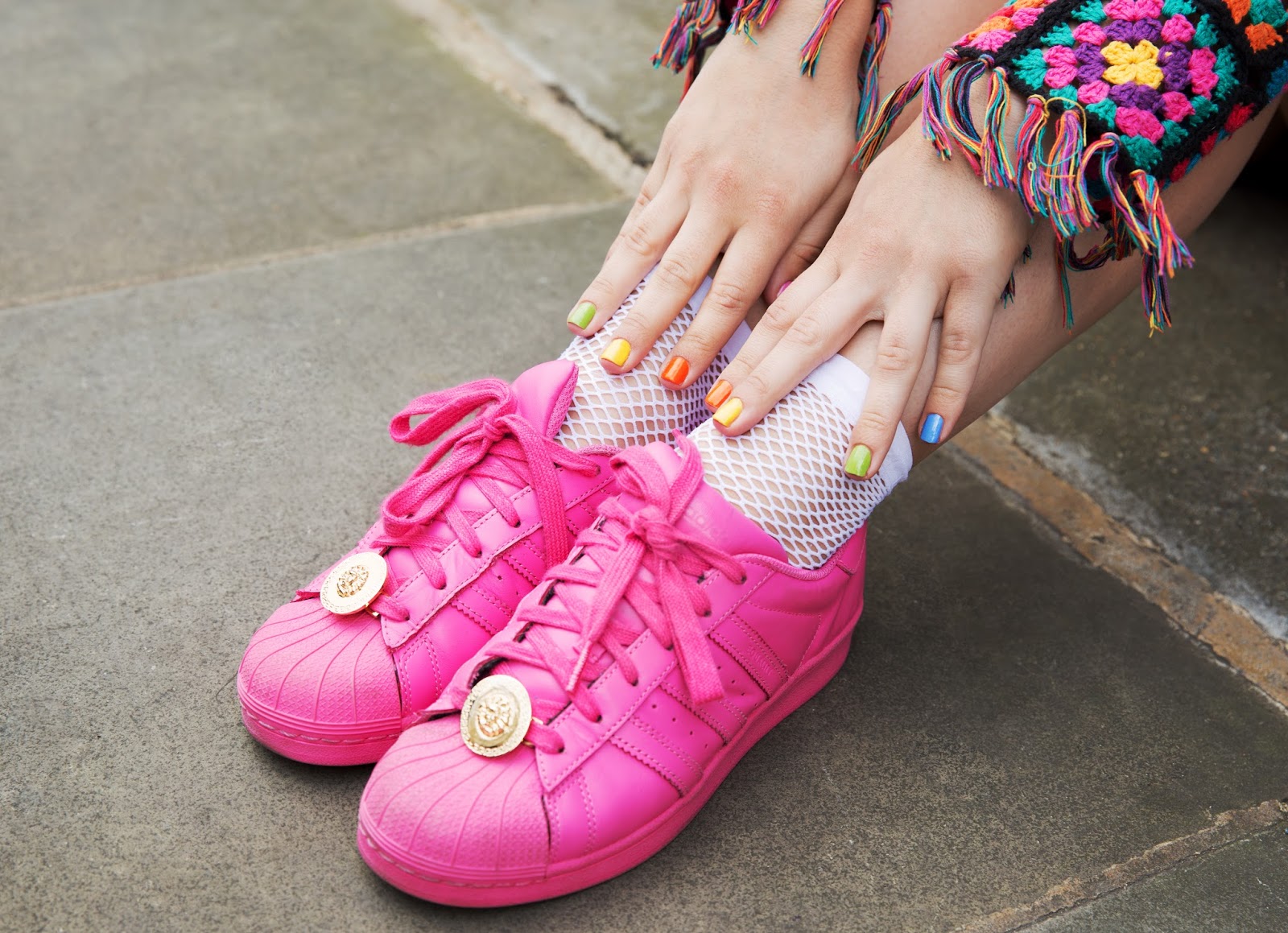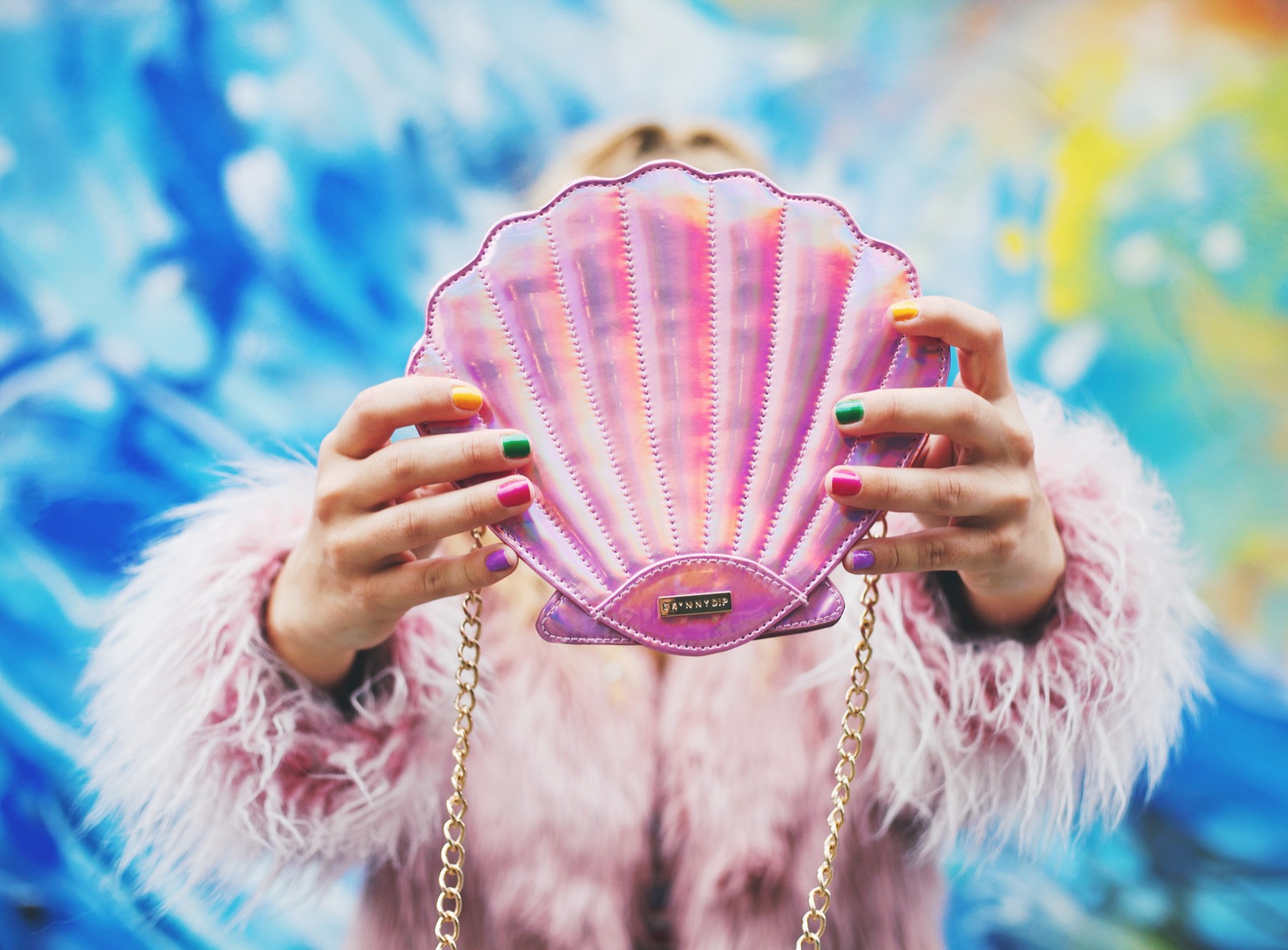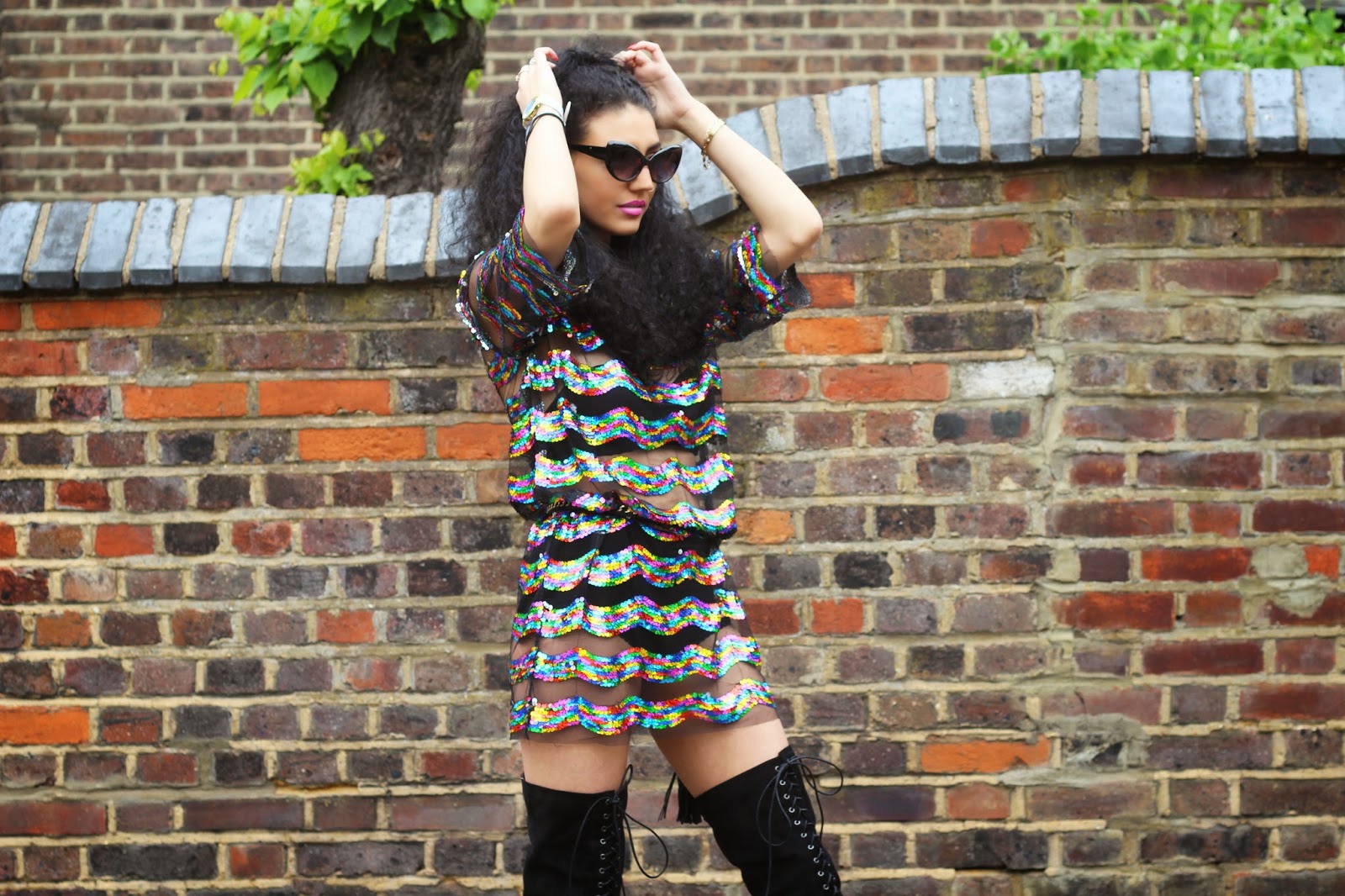 They are a group of five creative, ambitious, goal driven female creatives, who all are working in different parts of the fashion, music, art, and TV industry!
You definitely need to check out all of their individual sites, and blogs! I linked them all below, just click on the image of the Confetti you'd like to visit the page of!
Snoochie Shy - DJ / Presenter / Model
Instagram - @SnoochieShy
Lulu - Fashion Designer
Instagram - @LuluTrixabelle
(I've been following Lulu for YEARS now. She's the blogger who inspired me to start getting into fashion, and made me want to start a blog of my own!)
Heidi - Singer Songwriter
Instagram - HeidiPetite
Heli - Stylist / Photographer / Owner of Vintage Brand "Sassy World"
Instagram - HeliBells
Tiger - Fashion Photographer
Instagram - TTigerLilly
What I love about these ladies is that they're all in their 20s and they're spreading such an amazing message!
I'm on a constant personality struggle between wearing all black all the time, or just being super colorful and fun like these ladies, and The Confetti Crowd really inspires me to embrace the rainbow more this upcoming Spring and Summer seasons!